On September 18th, Rajeev Chandrasekhar, Minister of Electronics and Information Technology of India, stated that Micron plans to establish multiple semiconductor assembly and packaging departments in India in addition to the proposed manufacturing department, and that Micron will have a long-term positive outlook on the Indian market.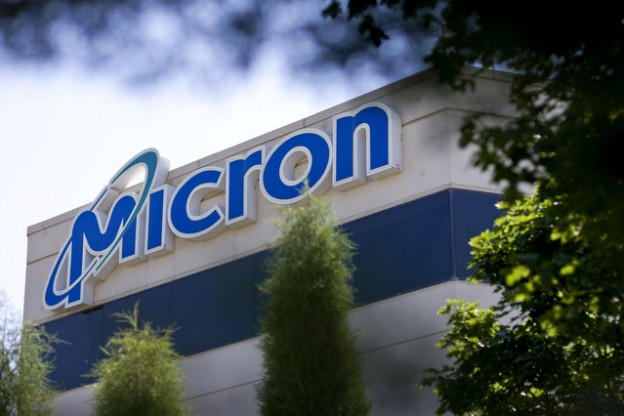 The success of Meiguang's first investment in India will bring two major benefits. Firstly, it will serve as a guide for other companies and investors to come to Doleira or other places. Secondly, those companies that come to India can see value growth and further expand their scale, "he said.

Meguiar CEO Sanjay Mehlotra stated at Semiconductor India 2023 in July this year that semiconductor and packaging giants will begin the next phase of expansion after 2025.

The company has previously announced an investment of $800 million (currently approximately RMB 5.832 billion) to establish a semiconductor assembly, testing, labeling, and packaging (ATMP) factory in Sanad, Gujarat, India. Indian officials have stated that more such facilities will appear after the first factory is put into operation.

Meguiar's investment in India has stimulated a shift in attitudes among those who are watching; Therefore, it is in the government's interest to ensure that the company's first factory is put into operation as soon as possible.

At present, the Indian government has provided approximately $1.95 billion (currently approximately RMB 14.216 billion) in financial assistance to Meguiar, and the total investment in the project has reached $2.75 billion (currently approximately RMB 20.047 billion). The facility is expected to begin construction this year, with the first phase of the project expected to be operational by the end of 2024. India expects its first batch of domestically produced chips to be released in December 2024.